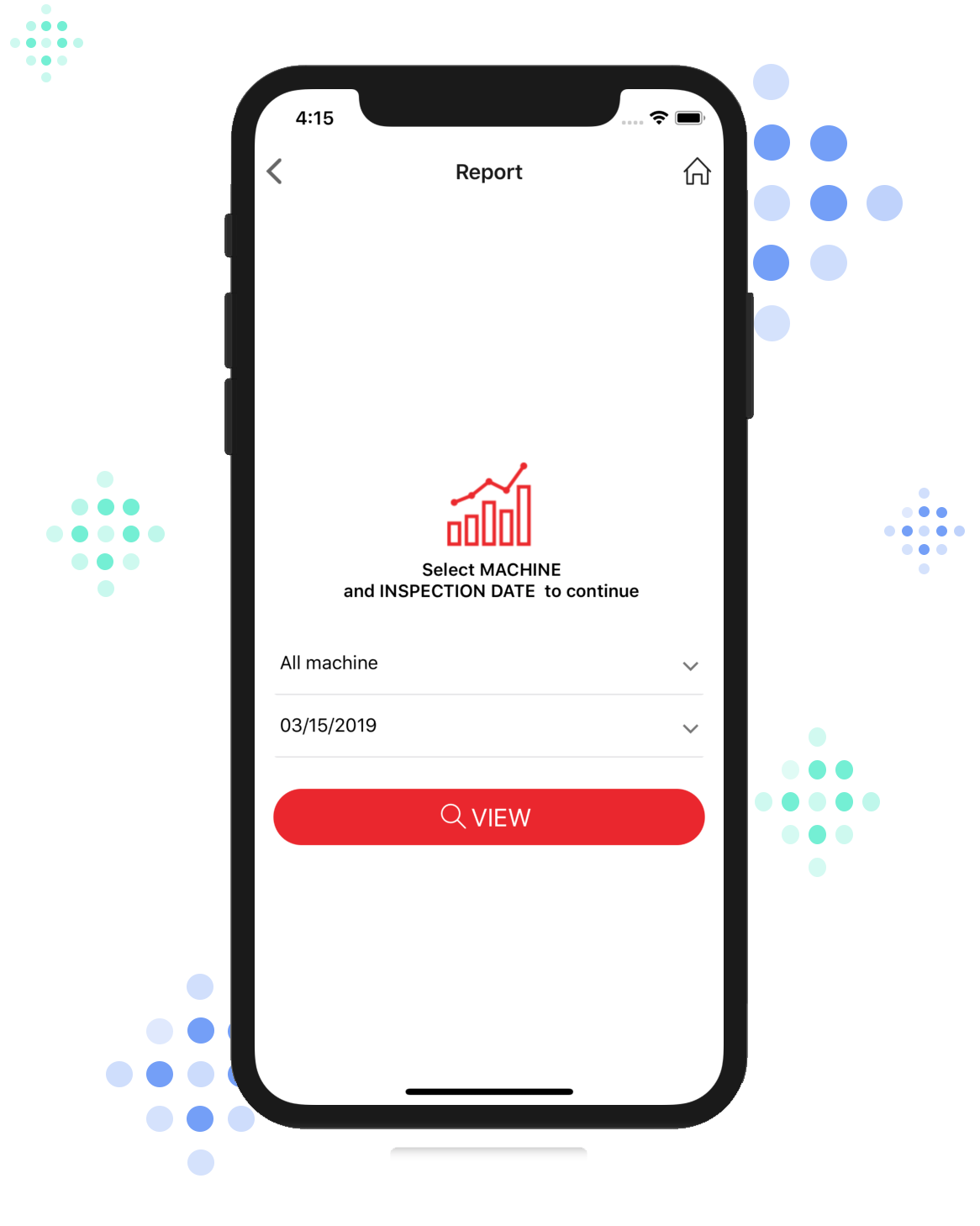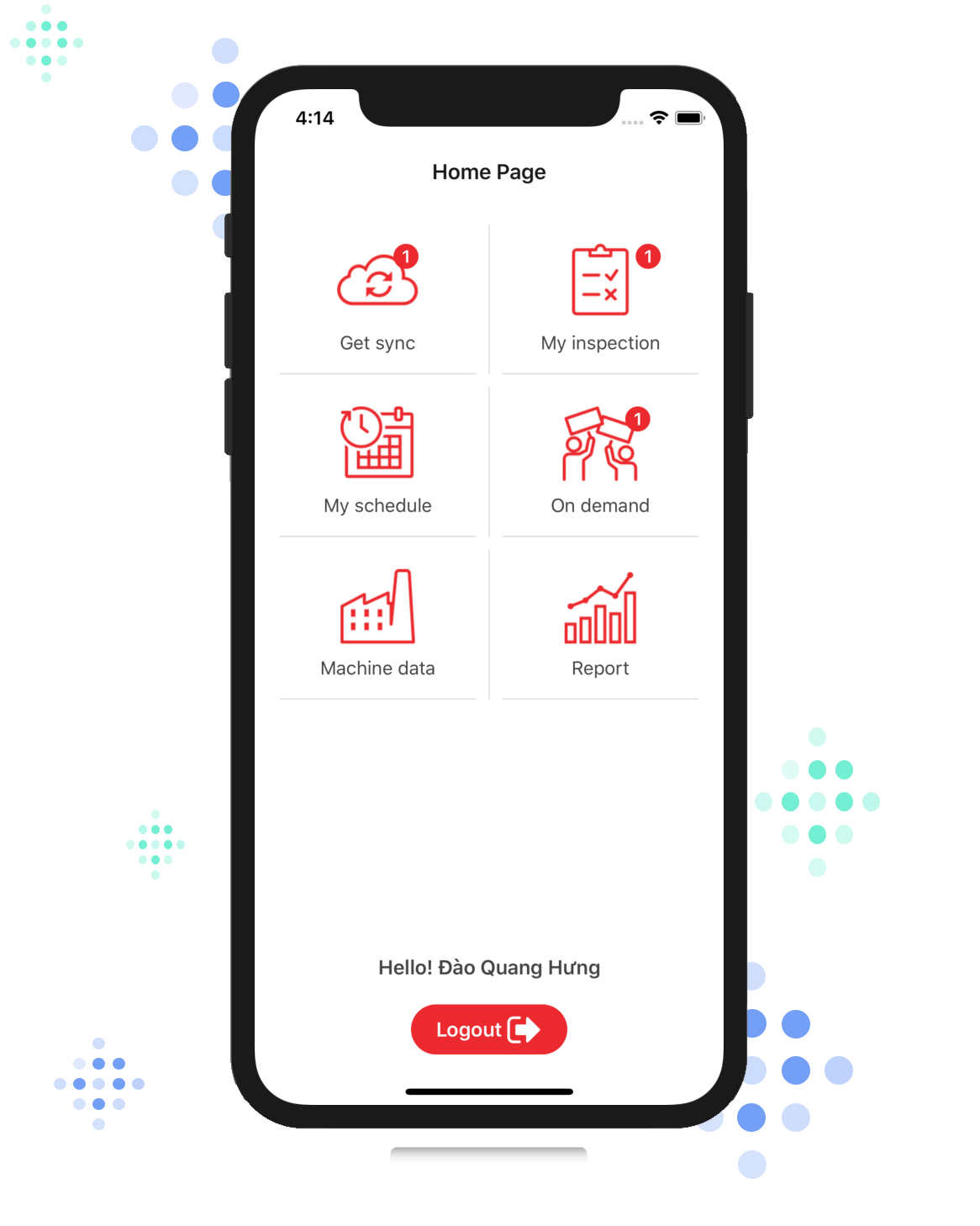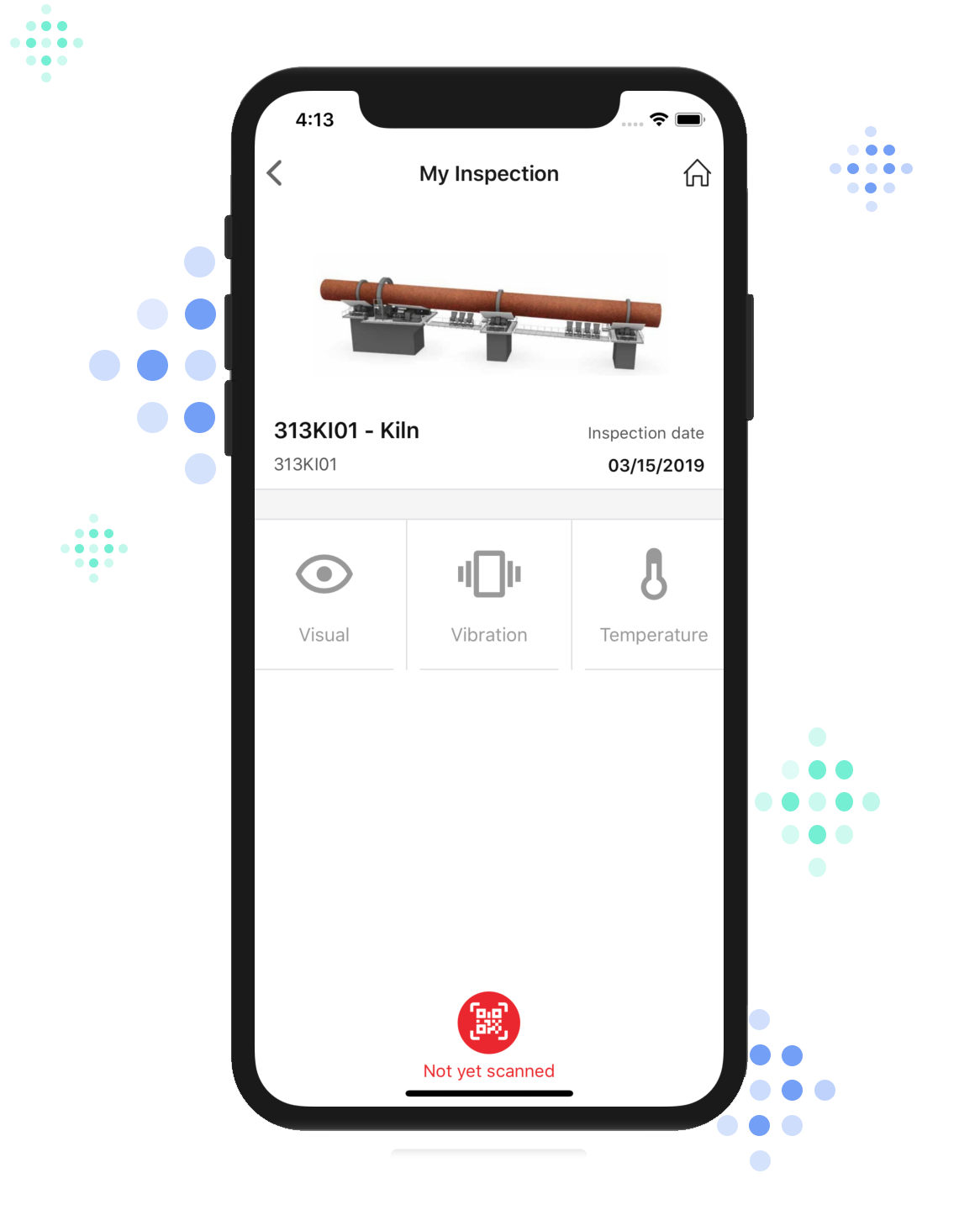 Welcome to InspectPro, it will make your factory more model and profesional. InspectPro help you to inspect your factory machine on your phone. Your visit schedule and reports are auto generate.
With InspectPro, you can easily scan to find your equipments to inspect, and take your professional to another level with our notification on the go.
Streamline your work load of inspections, reduce time when onsite, and receive machine status up to date
InspectPro makes your life easy, more accuracy of data, effective of your decision and plan for your maintenance machine better.
We are creating an application to solve factory problems, everything is in your hand
Value of InspectPro for Organizations
InspectPro bring to organization better manage machine for factory operation in long term, with better management for factory to bring the best performance, Machine status always up to date and saving for purchasing cost.
No paper works
More accuracy
More convenience
Better management
Right Plan
Right decision
There are many people who have used InspecPro and most are happy with this product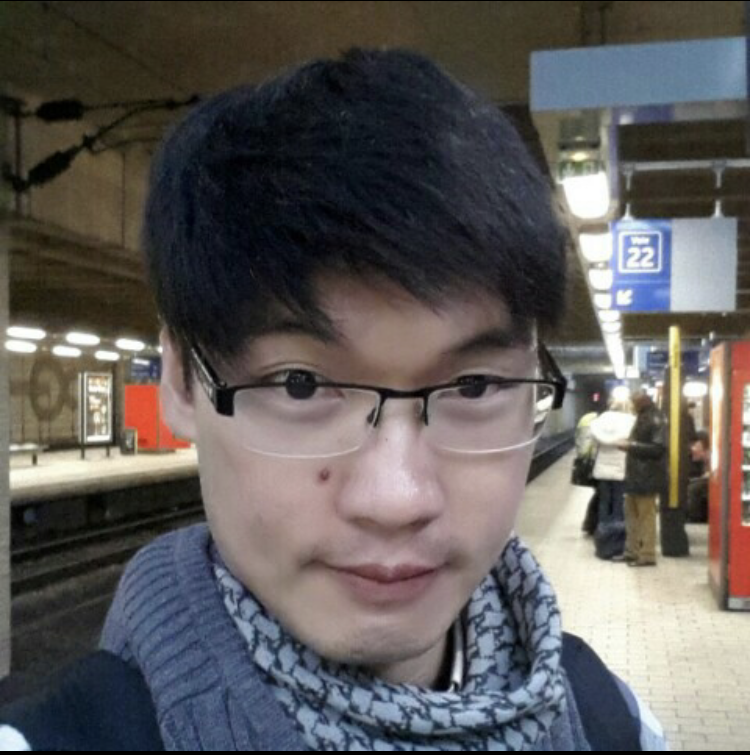 Mr. Wipuchpong – Maintenance advisor
This application is very good not only for maintenance team but operation team who need to closely monitor machine condition as well. This application's flexible for all manufacturer. User can create the inspection list by yourself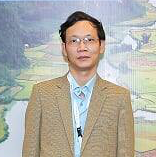 Mr. Giang, DGD Maintenance Song Gianh
This application help reduce the task of updating machine data to server, eliminate typing error, and give exact alerts to managers to develop a more accurate maintenance plan. This application is compact, flexible and handy because all you need is one smart phone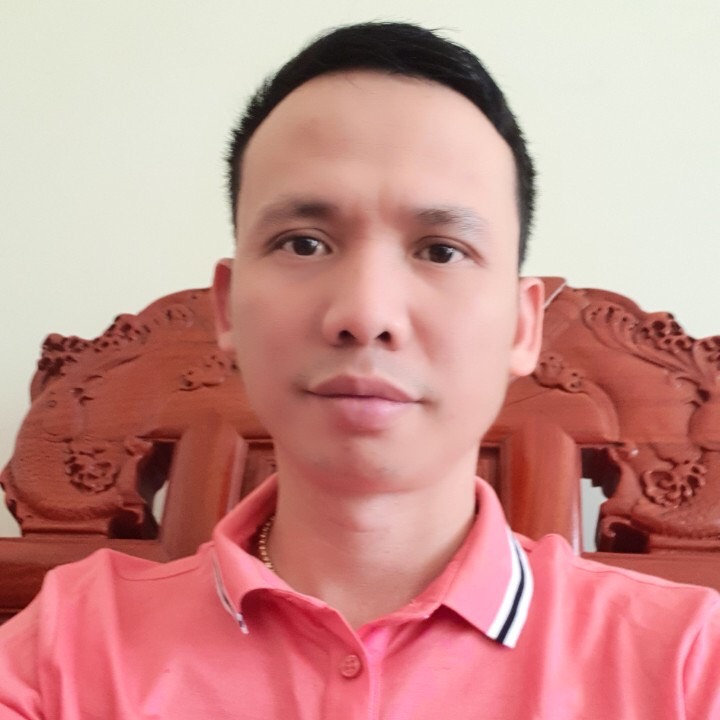 Mr. Tao, DGD maintenance VCM
The app provide effective functions for checking the machines and it's easy to use. Unic's technical staffs are highly skilled engineers who work very professionally, are friendly and cooperate well with customers.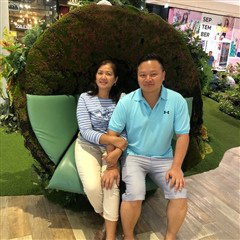 Mr. Paiboon – Maintenance advisor
Is a good program that helps to do the work quickly Reduce work steps, reduce paperwork, allowing health care for machinery Reduce maintenance costs Reducing machine downtime. A well-knowledgeable team can perform as needed, help at all times. Friendly