InspectPro software launches in VCM factory - Quang Binh province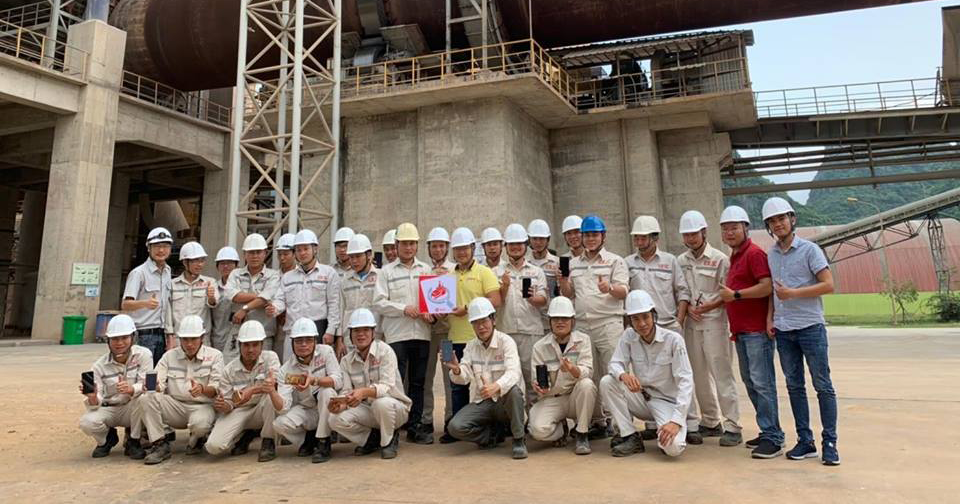 On April 17, UNIFY Smart Tech Joint Stock Company introduced 
InspectPro
 software - the device management software officially operated at Quang Binh VCM Factory.
InspectPro
 is a software that helps factory managers check, schedule and report the status of the device completely automatically throught smart devices such as smartphone, tablet with 3G / 4G connection or without 3G / 4G connection. Thereby, the user can decide and plan for equipment maintenance, helping the device operate efficiently and persistently.
InspectPro
 gathers outstanding features for both managers, equipment supervisors at factory such as: checking plant equipment in operation, helping to reduce costs and save maintenance time; summarizes the status of the device and enhances the inspection process, thereby alerting device status to everyone and easily integrating with other systems.
Especially, 
InspectPro
 also gathers many advantages that other products on the market do not have such as: available on both Android and IOS; scan device by QR code; add images / notes to make device management optimized and effective. The most outstanding feature is to allow users to operate normally without internet, when user turn on internet, data is synced to the system itself.
After nearly 1 month of deploying at VCM factory, InspectPro has received many good feedbacks from users. 
InspectPro
 has helped managers track device status at the factory anytime, anywhere on mobile devices, monitor activities, update equipment information promptly, reduce workload and save money, save time, save cost more than before.
Currently UNIC has launched a complete version for businesses that meet a variety of customer requirements. 
InspectPro
 is the golden key to equipment management business at the most professional factory today.
06/05/2019 10:12