UNIC continues to successfully deploy InspectPro at Kampot Cement Factory in Phnom Penh Cambodia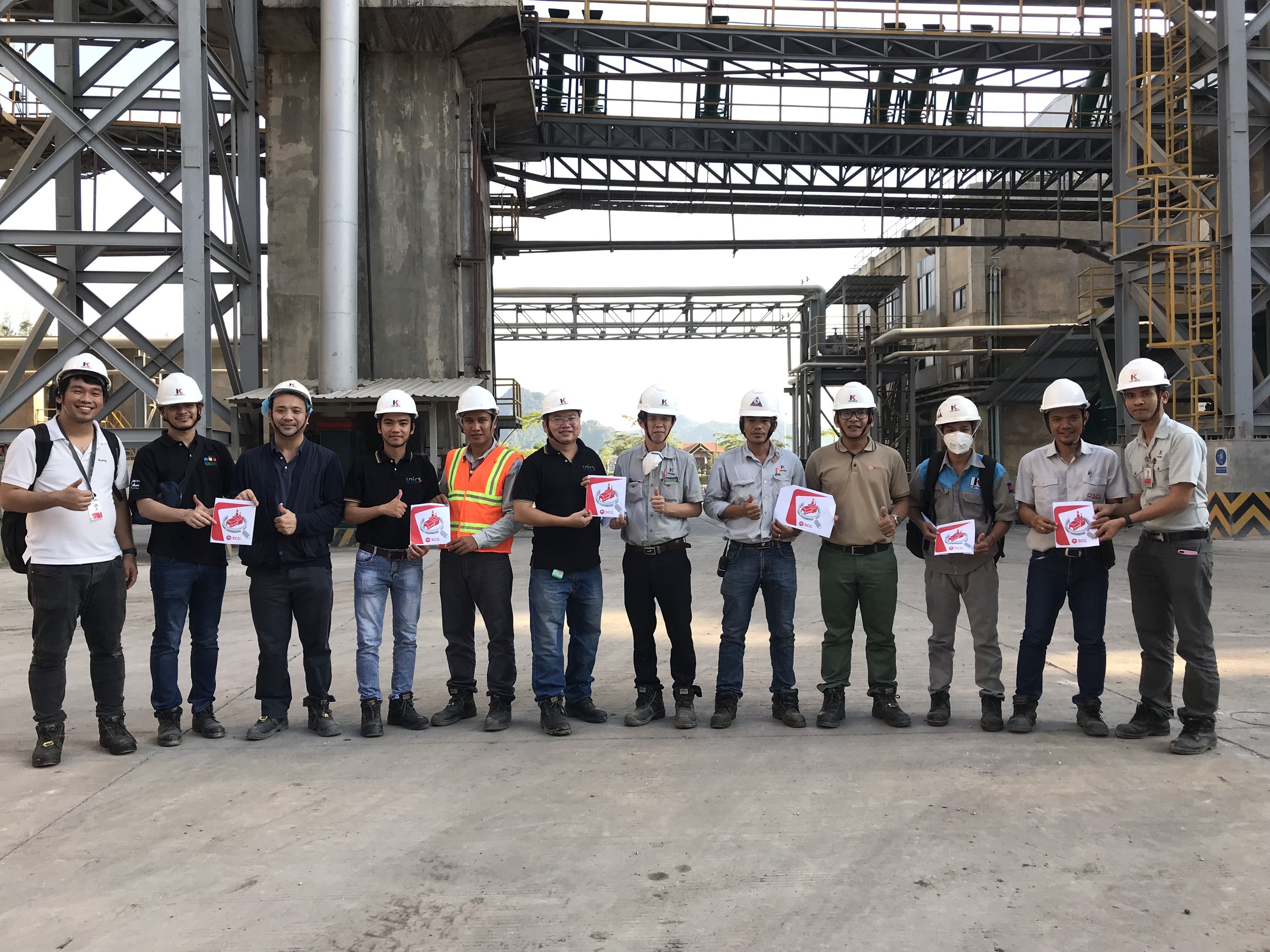 On October 24, UNIFY Smart Tech Joint Stock Company successfully deployed InspectPro application at Kampot Cement Plant in Phnom Penh city - Cambodia. Accordingly, Kampot Cement Plant has chosen InspectPro application to serve the management of production equipment.
Kampot Cement Plant is the largest cement producer in Cambodia with an investment of 127 million USD. It was established in 2005 and 
has a production capacity of up to 2.7 milion tons of cement per year. 
With the goal of meeting the domestic construction demand and reducing its dependence on imported cement, Kampot Cement Factory decided to invest in information technology systems in its management processes. After a period of deploying InspectPro application at two biggest cement plants in Central Vietnam, InspectPro has received many good comments and has been selected by Kampot Cement Plant to manage equipment at the factory.
InpectPro software will help Kampot Cement Plant reduce the workload for employees, save time but still update the equipment situation. The improvement system will become explicit and quickly support strong decision-making ability, synchronize information between employees and management, increase flexibility. Moreover, InspectPro is always updated by UNIC with the latest technology, increasing analytical performance and easily integrating with in-plant management systems, suitable for use in fast-growing enterprise environments and 
big
 capacity. 
In the next phase, UNIC will integrate IoT system (Internet of Things) with InspectPro software to improve the automation of machines and reduce work for people.
On October 24, the Go-live ceremony of InspectPro application of equipment management at Kampot Cement Plant - Cambodia took place solemnly with the presence of the Board of Directors and factory staff together with UNIC members who join the project. The ceremony took place successfully, not only helping Kampot Cement Plant to increase operations and productivity in the next stage, but also a highlight of UNIC bringing its products to the world.
04/11/2019 15:35